Clean Paper INC. is a young and dynamic company with a production facility in the U.S. since 2018
COMPANY
"EXPERTISE"
Unrivaled in our category for productive capacity and range of box facial tissue and pocket pack solutions
COMPANY
"CLEAN AND GREEN"
Economical, environmental and SOCIALLY SUSTAINABLE DEVELOPMENT PROGRAM, planet-friendly, plastic free alternatives, 100% compostable packagings
COMPANY "HISTORICAL
BACKGROUND"
family owned company boasting 85 years of experience in the converting of facial tissues and cardboard. We are the number one group in europe with 3 production sites in italy and 1 in the u.s. that manages sales world-wide
The launch of a facial and pocket tissue sales organization in two business areas: contract manufacturing and private label
Start up of a facial tissue production line in Green Bay
Start up of a pocket pack tissue production line in Green Bay and the addition of further facial tissue lines
NEXT STEPS
Further installation and development of facial tissue lines in Green Bay and in southern U.S.
PRODUCTION
The tissue production currently has three pocket tissue production lines, two of which are equipped with an in-line paper printing system, a line for the production of individually packed refreshing wet-wipes and a flexographic packaging printing unit and five box facial tissue machines, one of which with in-line paper printing system.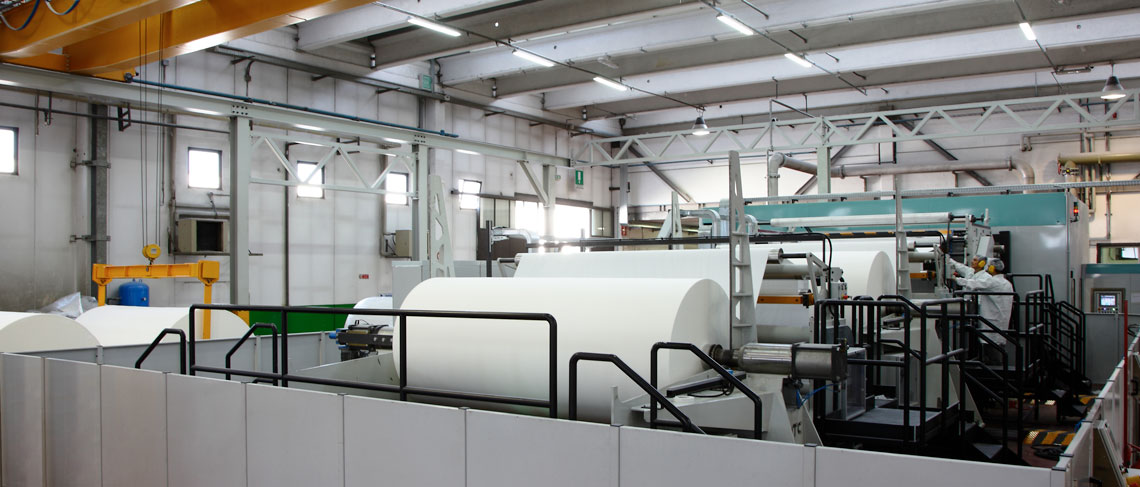 BOX AND POCKET TISSUE SOLUTIONS
Clean Paper Inc has the advanced technology and state of the art equipment to offer you customized paper items in specific sizes, counts, colors and other options to meet your needs in consumer or away from home markets.
We have an experienced in-house graphic department available for elaborating new designs or to refresh your existing packagings. Our goal is to supply high quality, novative, and sustainable products rich in personality.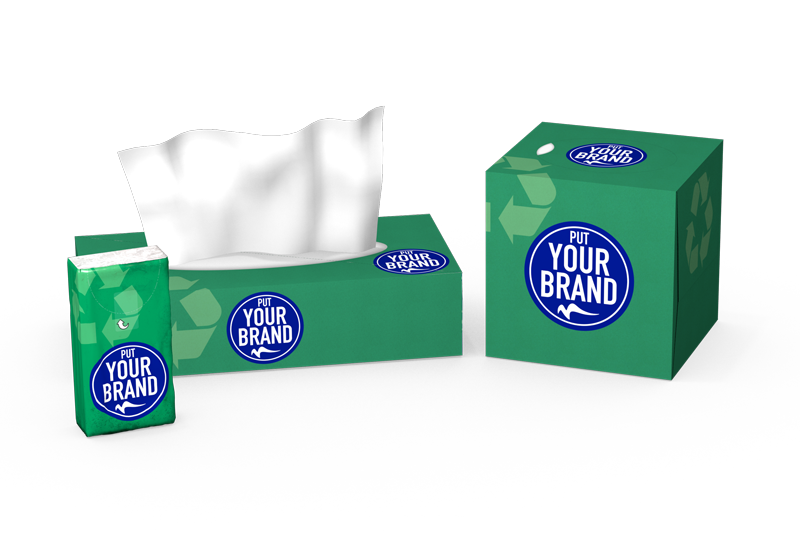 CONTRACT MANUFACTURING
Clean Paper Inc supports national brands by contract manufacturing offering quality, efficiency, discretion, integrity, and reliability. Clean Paper Inc has the experience to handle and execute any custom request, meet pacity requirements and even assist with new product trials.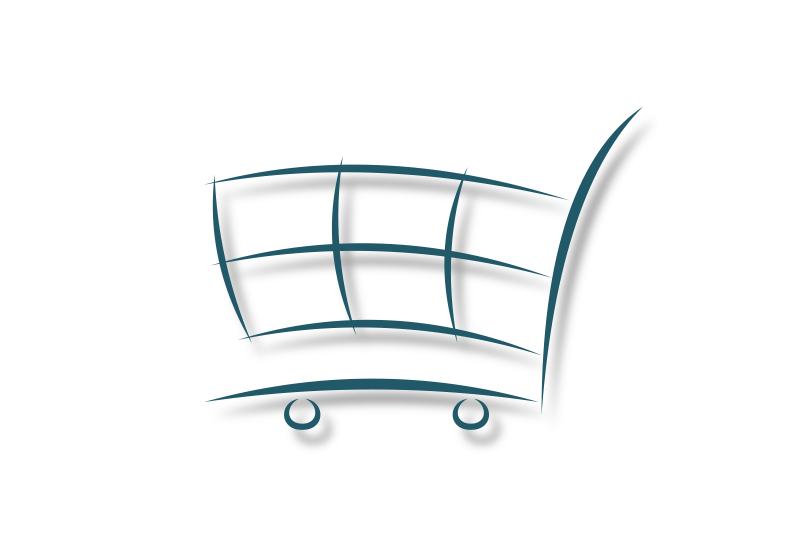 PRIVATE LABEL
Clean Paper Inc has decades of knowledge and success in the private label sector. We cater to personal needs offering a large variety of options to large-scale retailers, supermarkets and stores supporting them in all the preparation phases of their brand to guarantee the best results in quality, environmetal responsibility and product design.
FACIAL TISSUE BOXES AND POCKET PACK SOLUTIONS
POCKET TISSUES
Clean Paper Inc uses 2, 3 or 4 ply in 100% pure cellulose, recycled or TAD tissues, for the manufacture of both standard and mini pocket tissues. Several packet combinations with different variables are available such as printing of the tissue paper, application of lotions/balsam and an ample range of scents.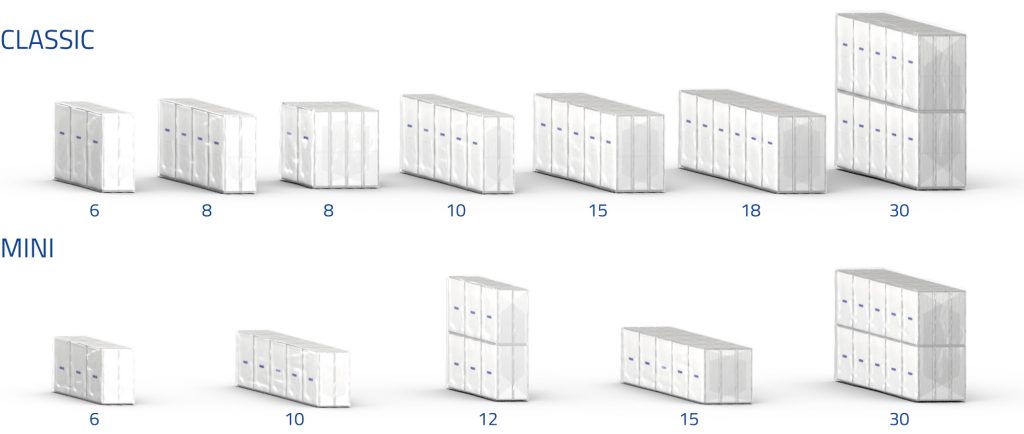 FACIAL TISSUES
Clean Paper manufactures box facial tissues in 2, 3 or 4 ply in 100% pure cellulose, recycled or TAD tissues. A wide variety of sized boxes house an ample choice of contents: 80 – 90 – 100 – 120 – 150 – 200 pcs. A printed design or perfume and lotion applied to the tissues add that extra touch of class to your private label product.
'Cube', 'Mini', 'Baby' and 'Car' are our special sized boxes to meet those particular needs not forgetting our multipacks of 3 or 5 boxes.

LICENSING
Our Licensed products ranging from pocket tissues, facial tissues, napkins and kitchen rolls are unique. The tissues are perfumed and printed depicting the hottest licensed cartoon characters for the pleasure of both young and old.
We also have an interesting range of Clean Paper themed and seasonal printed tissues for the joy of all. Why not create your own themed pocket pack under your private label for the joy of your customers?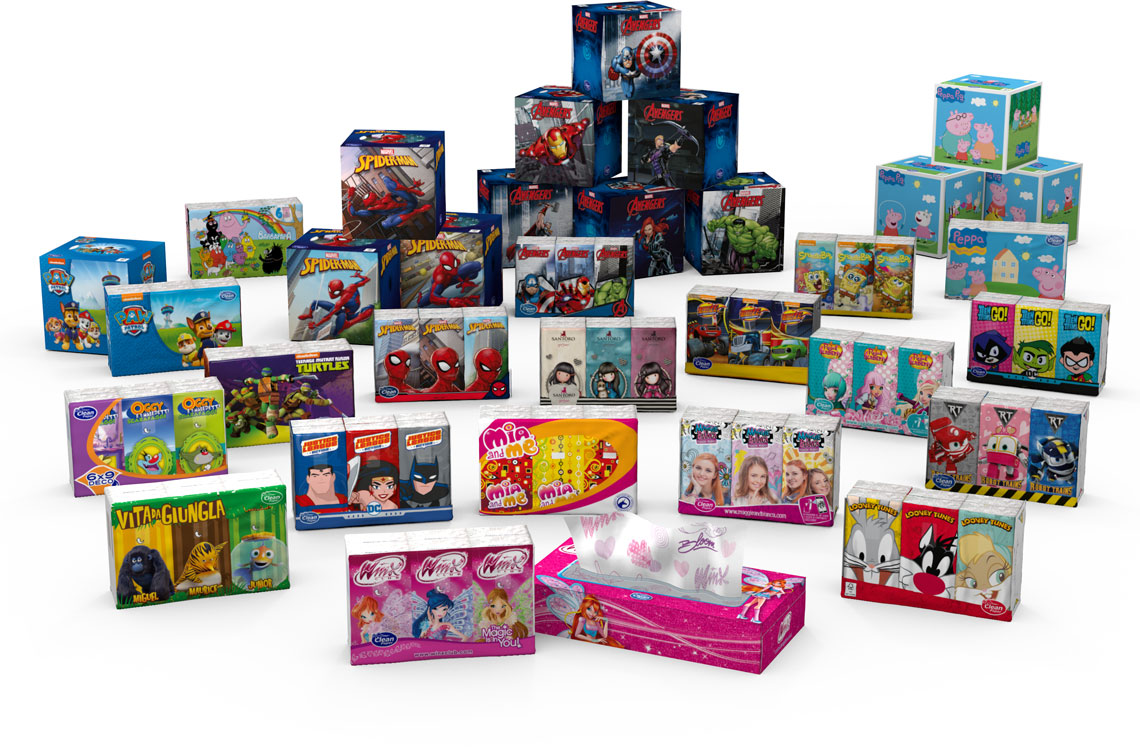 PROMOTIONAL
Not just a Tissue : Promotional Gadget.
Looking for a smart and efficient publicity gadget and give-away?
Choose our pocket tissues or box tissues, both with plenty of room for your logo and message that will be conveyed at every use.
"CLEAN PAPER WHITE" RANGE
Our attractive and functional CLEAN PAPER WHITE range of products offers something for everyone : pocket tissues in various pack sizes and a galore of box tissues for the home, office and car.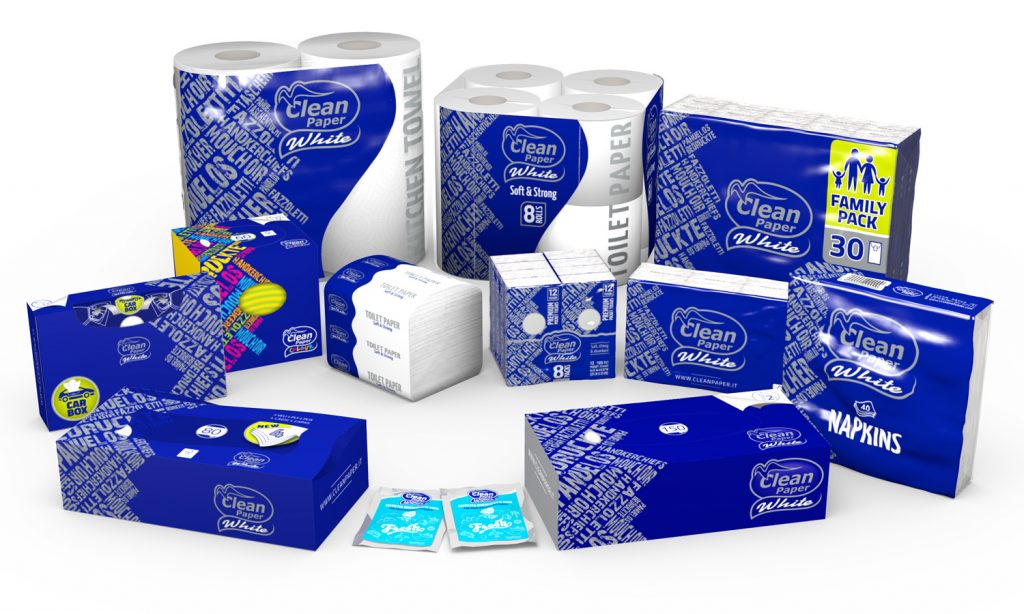 CONTACTS
Clean Paper, Inc.
1540 W Main Ave, Suite B1, De Pere, WI 54 115
United States of America
GPS COORDINATES
44°27'48.2″N 88°7'2.8″W
901 S. Whitney Way Madison, WI 53 711
United States of America
GPS COORDINATES
43°02'43.7″N 89°28'22.3″W