COMPANY
Clean Paper Inc. is a young and dynamic company belonging to the Galeotti Group.
The Galeotti group has 85 years of experience in the converting of paper and cardboard, three production sites, world-wide sales and an economical, environmental and social sustainable development programme. The number one group in Europe for productive capacity and an extensive range of pocket and box tissue production.
COMPANY POLICY
PRODUCTION
The tissue production currently has three pocket tissue production lines, two of which are equipped with an in-line paper printing system, a line for the production of individually packed refreshing wet-wipes and a flexographic packaging printing unit and five box facial tissue machines, one of which with in-line paper printing system.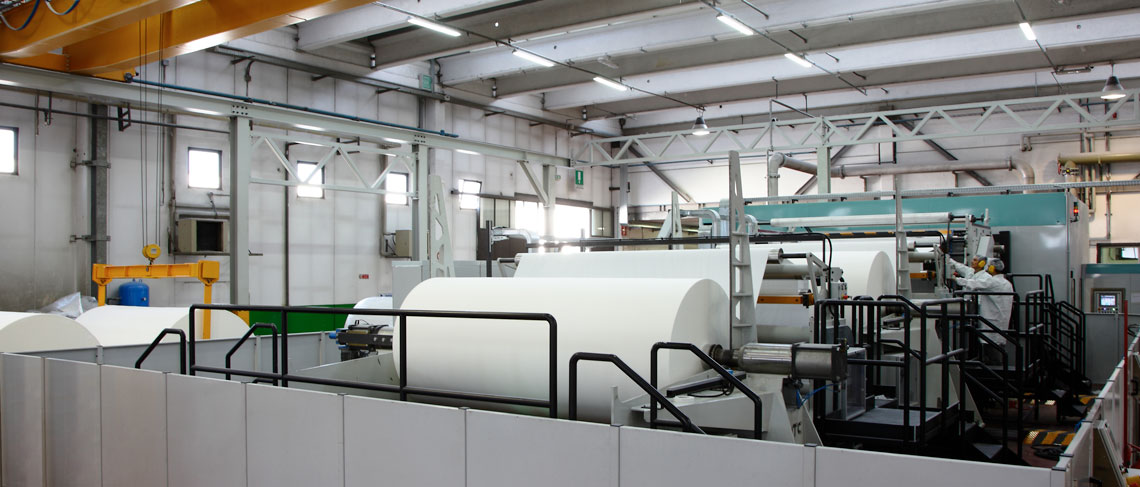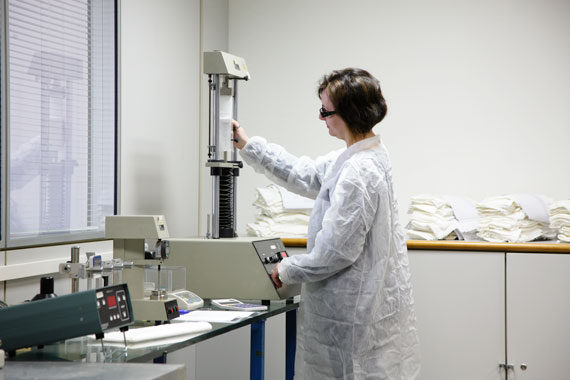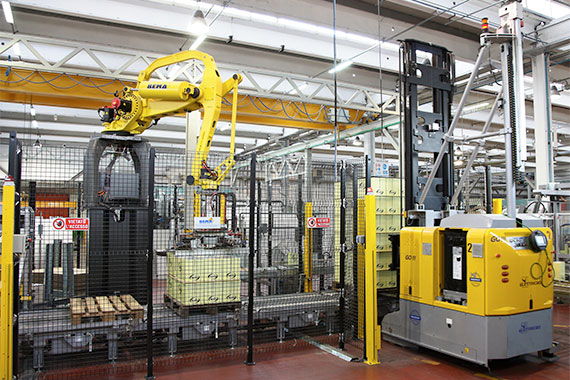 POCKET TISSUES
Clean Paper uses 2, 3 or 4 ply in 100% pure cellulose, recycled or TAD tissues, for the manufacture of both standard and mini pocket tissues. Several packet combinations with different variables are available such as printing of the tissue paper, application of lotions/balsam and an ample range of scents.
FACIAL TISSUES
Clean Paper manufactures box facial tissues in 2, 3 or 4 ply in 100% pure cellulose, recycled or TAD tissues. A wide variety of sized boxes house an ample choice of contents: 80 - 90 - 100 - 120 - 150 - 200 pcs. A printed design or perfume and lotion applied to the tissues add that extra touch of class to your private label product.
'Cube', 'Mini', 'Baby' and 'Car' are our special sized boxes to meet those particular needs not forgetting our multipacks of 3 or 5 boxes.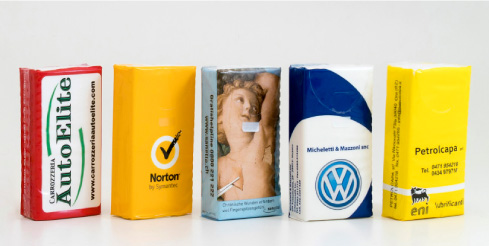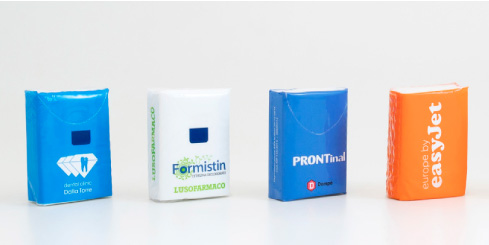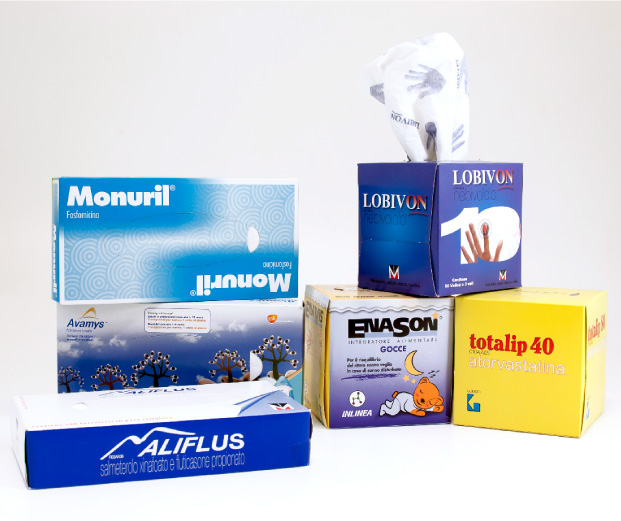 LICENSING
Our Licensed products ranging from pocket tissues, facial tissues, napkins and kitchen rolls are unique. The tissues are perfumed and printed depicting the hottest licensed cartoon characters for the pleasure of both young and old.
We also have an interesting range of Clean Paper themed and seasonal printed tissues for the joy of all. Why not create your own themed pocket pack under your private label for the joy of your customers?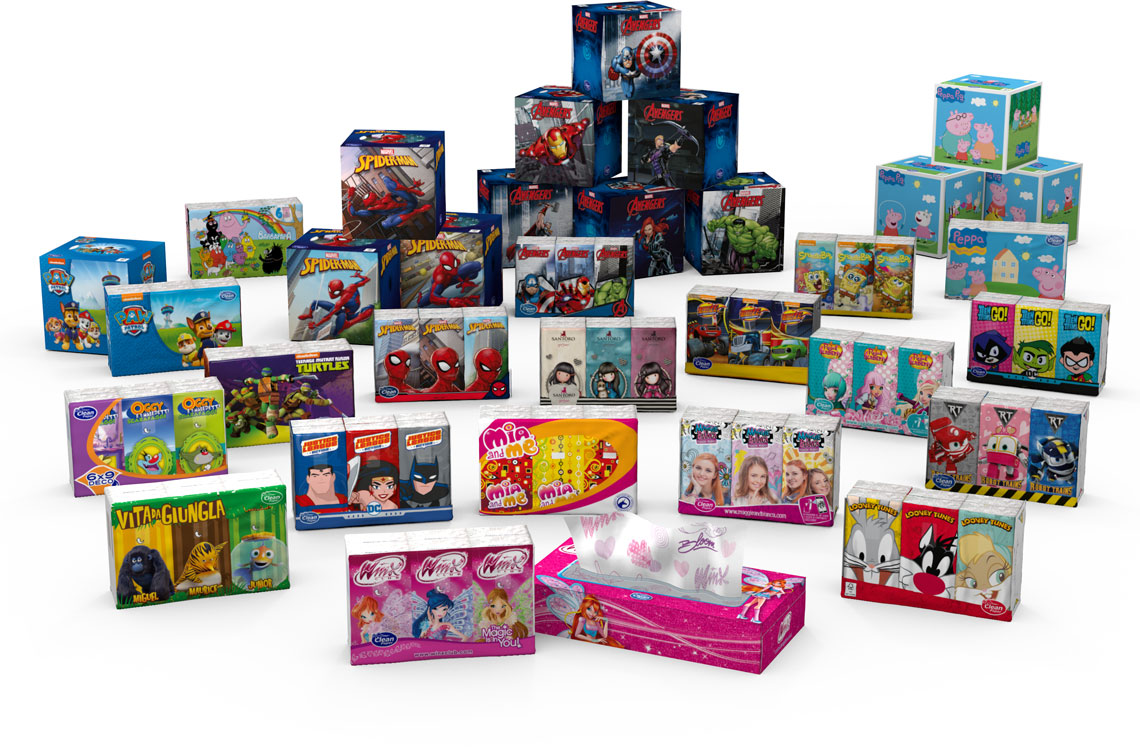 Photo of some of the licenses available for EU market
Want to see more?
browse our online catalogue
Licenses currently available for EU market
901 S. Whitney Way Madison, WI 53 711
United States of America
GPS COORDINATES
43°02'43.7"N 89°28'22.3"W
1540 W Main Ave, Suite B1, De Pere, WI 54 115
United States of America
GPS COORDINATES
44°27'48.2"N 88°7'2.8"W